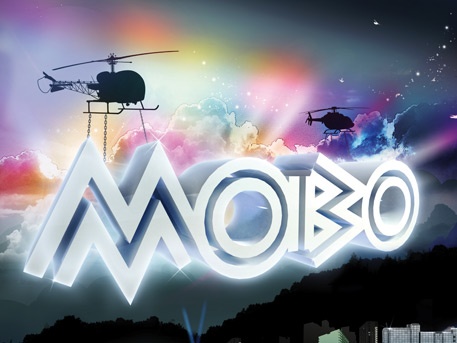 Everyone is talking about the MOBO Awards but I'm not getting all gassed up this year..... Firstly I don't understand why it's being held in Glasgow?? What I mean by this is, hardly any of the winners turn up when the ceremony is held in Wembley, do you think more people will make the effort to turn up if it's held in Glasgow? We shall see.....
With many UK acts holding nominations however from the likes of Chipmunk, Dizzie Rascal and Tinchy Stryder to Yolanda Brown who is up again for Best Jazz Act (she won the 2008 Award) and Donaeo who is up for Best UK Act hopefully UK will be able to dominate the award winners. I have to wonder what was going through the thoughts of the board that picked some of these nominees on the other hand, as many of them just simply don't make sense.
Anyway, it's MOBO time again..... The question really is whether anybody actually cares anymore??